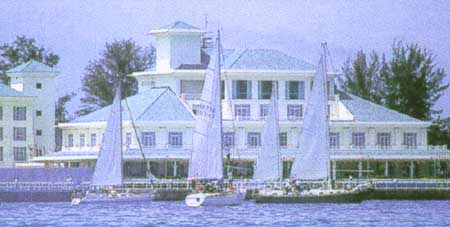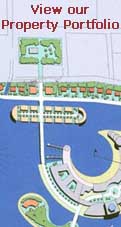 Signature Development & Management
Signature Development & Management (SDM) sources, analyses, selects, packages and manages property investments and developments. Headquartered in Singapore, our property portfolio includes commercial and residential property in Singapore, Malaysia, Vietnam and Australia. Backed by Signature World, we work closely with key financial and joint venture partners where appropriate.
Using a mixture of internal and external channels to scour the market for new deals, we undertake rigorous and systematic analysis to ensure superior returns on equity are achieved. Once a particular deal is approved, we manage delivery of the completed product, including sales and leasing, authority approvals, design and construction and where required asset management.
Our fully integrated processes are based on industry best practice and enable rapid, controlled implementation of large and small projects. SDM benefits from its direct access to the expertise and experience of other Signature World companies, including Asia Exchange (investment evaluation and funding), Hainal-Konyi (engineering design and management) and H-K Resources (drafting and documentation).